Democrats
Republican
217 Democrats Yea
VS 2 Nay and 1 not voting
3 Republican Yea
VS 202 Nays and 4 not voting
Roll Call
Whats up with Texas ? Two (2) of its Democrat Reps Vote not to pass THC Federally
Texas (TX) – 27th, Republican
Hometown: Victoria
Oath of Office: Jan. 03, 2021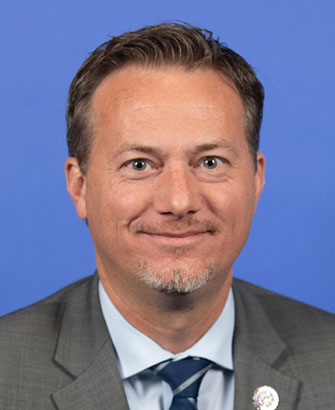 Illinois (IL) – 17th, Democrat
Hometown: Moline
Oath of Office: Jan. 03, 2021
Texas (TX) – 28th, Democrat
Hometown: Laredo
Oath of Office: Jan. 03, 2021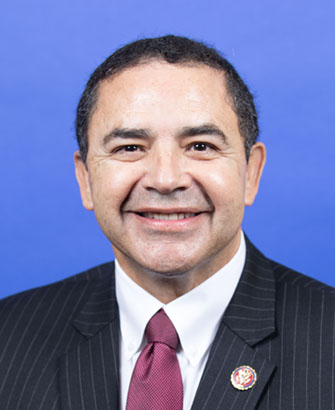 APRIL 1, 2022
U.S. House of Representatives
House Session
The House debates and approves (220-204) legislation to legalize marijuana on the federal level, decriminalizing and descheduling cannabis from the Controlled Substances Act.
https://www.c-span.org/video/?519065-1/house-passes-bill-federally-decriminalize-marijuana-220-204
April Fools or did the house really pass the bill (H.R. 3617 ) to take THC/ aMarijuana* off the schedule (1) drug list. In favor of 220 to 204. The USA is behind Canada who led the US. In 2018 Congratulations Canada First Industrial Nation to Federally legalize Cannabis
MORE Act117th Congress (2021-2022)
what does this mean?